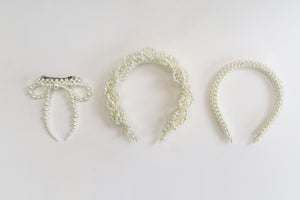 "INSPIRED BY NATURE, WE CREATE SOPHISTICATED PIECES BY HAND WITH A ROMANTIC TOUCH"
DOT BY DOT "···"
THE ONE IN MÉXICO *PIONEERS IN BEADED BAGS SINCE 2019*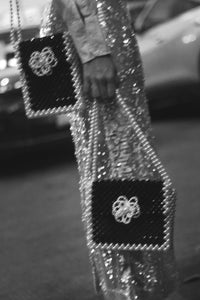 HOLIDAY COLLECTION
SPARKLES, ROCKS & PEARLS!
Ladies, frost yourself!
DOT BY DOT | LIMITED EDITION
SHOP
HOLIDAY <3 WISH LISTS !
Our recommendations to find the perfect gift. (click)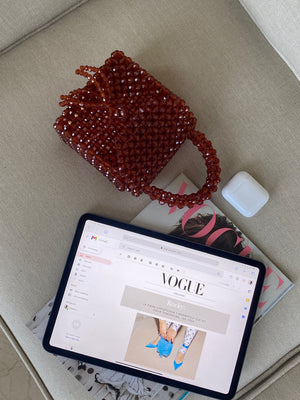 "WHERE ROCKS MEET SOPHISTICATION"

We are inspired by the romantic side of nature, creating classic and timeless "pieces of art" .

More ABOUT US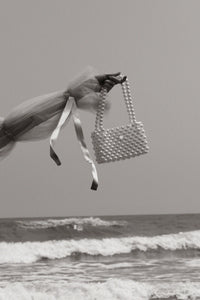 WE´RE GONNA LOVE SEENIG YOU ROCKYNG IT! SEND US YOUR PICS <3 AND TAGG US TO BE FEATURED
XoXo.